Confirmed Service Customer
I went into the dealership service department to get my car service and a multi-point inspections. Once I receive the information and price about the main reason I went to get my car service. I was satisfied and payed the price. When it came to the multi-point inspection I notice that the information was not in detail like it used to be such ex. windshield wiper fluid top off, brake was inspected and the outcome, tired thread information etc... After reviewing the paperwork none of that information was presented to me and I assume all was well. Then I received an email a couple of days later that my car is in need of brakes when I could of got that taken care of that day my care was their to get service. For future services I think a multi point inspection should be in detail so that the person whom own the car can get those things taken care of.....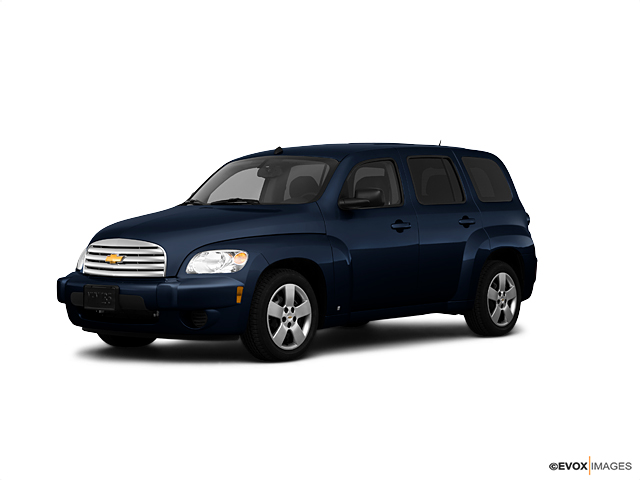 Other reviews that may be helpful
Confirmed Service Customer
They told me about my fuel line leeking,and I had them fix it. I was very satisfied with his work.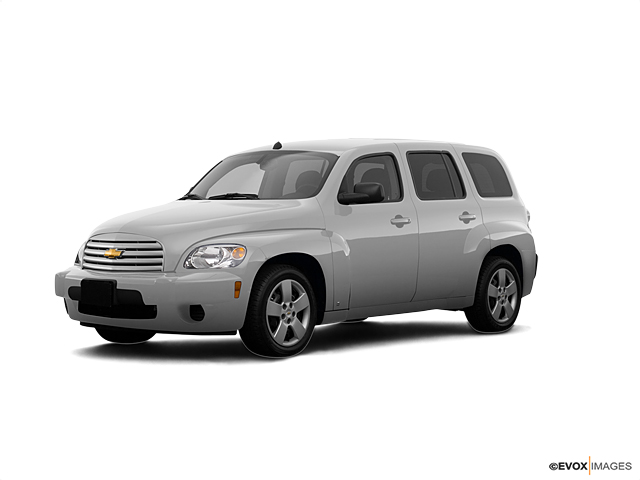 Confirmed Service Customer
Car is still making a noise in particular that I wanted them to look at. Brakes are better though.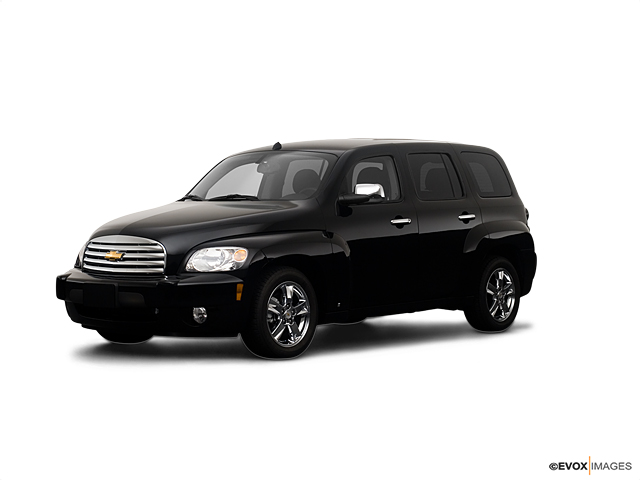 Confirmed Service Customer
On 5/30/19, I scheduled a service appointment to have the air/heat blower checked and to have my cabin air filter replaced. The appointment was for 6/...
Confirmed Service Customer
I was very pleased with the professionalism of all involved in my purchase, especially our salesman Mr. Christopher Beckman. He was very courteous and...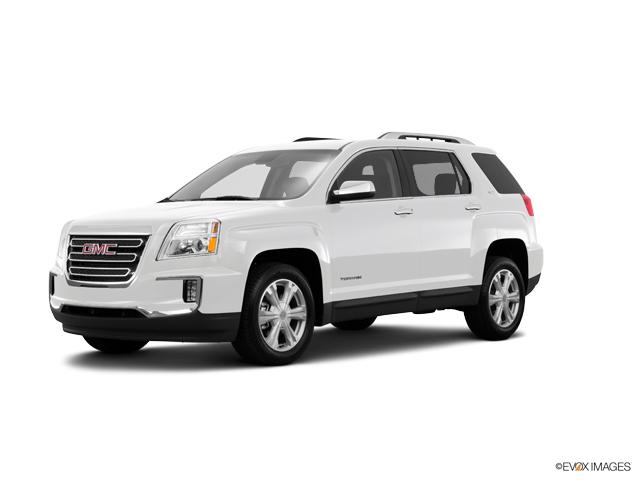 Confirmed Service Customer
My recent maintenance visit was great-- prompt and friendly. My only reservation was the several weeks delay between buying my vehicle and getting the...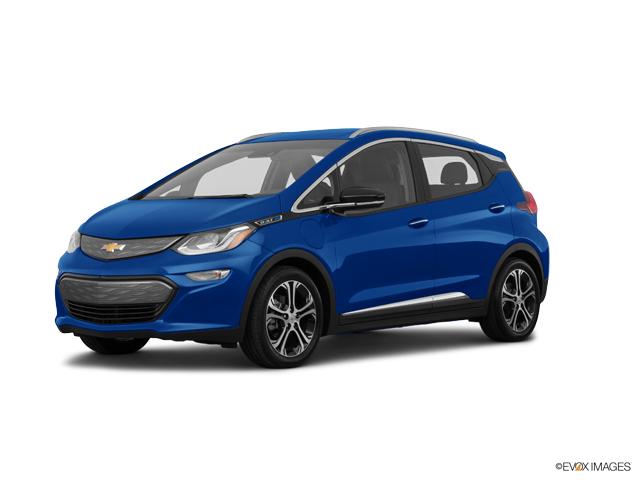 Confirmed Service Customer
My experience was great, did not have wait long