Confirmed Service Customer
First, Victoria was wonderful as always in regard to getting me scheduled on an urgent basis with one day's notice. She also took great care to transcribe my car-issues completely and correctly from my voice-mail into the intake form, which made the check-in process move along very quickly - and a fast check-in is very good for the frayed nerves that come along with an estimate for repairs yet to be known. With all the different kinds of items to be examined, I found it positive that it took only about a couple of hours to get me an estimate, which Victoria explained to me in explicit detail, commensurate with the costs that would be incurred if we were to move forward with some items.Best of all, I guess, is that the car performed very smoothly on the way home on 695, and it started right up this morning with no drama. What I'm unhappy about is...me. It was one of the dumbest things I ever have done not to have said to Victoria "please don't look into the door-lock and rear-defogger issues until you've priced out the engine-related issues," as I never would have bothered with checking out the door-lock and rear-defogger (for $163 each) once I had learned that the economics of our car had turned in the direction of junking it due to the combined cost of taking care of brakes and engine issues. Also, I should have guessed that the door-lock problem would resolve itself on its own when the temperature had rises (as contrasted to having gotten an estimate approximating $500 to fix it - work which as it turns out would not have been necessary). I will miss the total experience of bringing my car into this dealership, as the people with whom I've interfaced over my six years of retirement to Baltimore have been just wonderful to relate with - both the service counselors and the cashier staff. It's too bad that after only about 55,600 miles (albeit over 14 1/2 years) the economics dictate that I replace the car rather than complete the repairs, and I feel a little sad that after my Olds Achieva (which I had from roughly 1997 to 2004, with not a whole lot of miles on it) and my Chevy Impala (from 2004 until today), I think I need to give up on GM.
Bernard F.
PIKESVILLE,
MD
Other reviews that may be helpful
Confirmed Service Customer
Customer service was excellent and David Mendoza was responsive to my phone calls and was very courteous.
Confirmed Service Customer
My experience was great, did not have wait long
Confirmed Service Customer
car finished alot earlier than promised!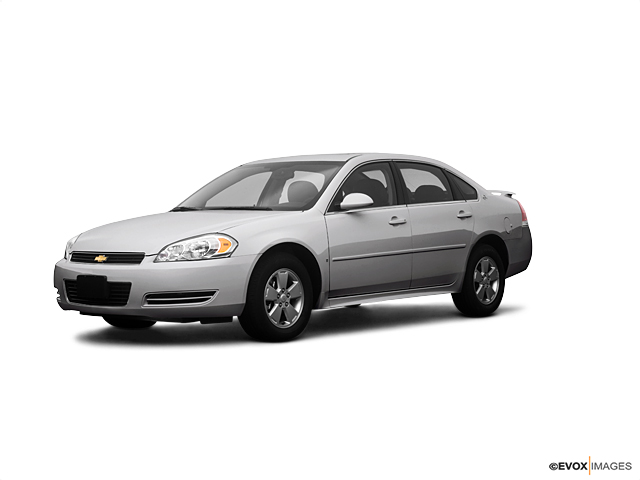 Confirmed Service Customer
The service was #1 didn't like that some one went in my glove box and arm rest storage.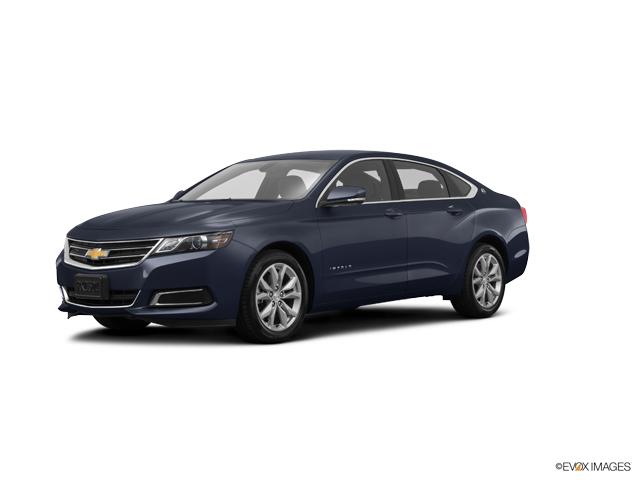 Confirmed Service Customer
It was stressful but I am grand things worked out.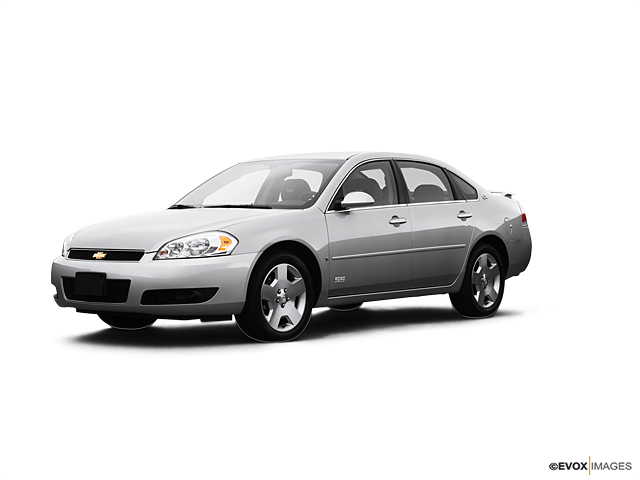 Confirmed Service Customer
Chevy Dealership our the best Especially the oarsmen dealers they have the best customer service hands down..