Confirmed Service Customer
Wonderfully professional!
Mary J.
WINDSOR MILL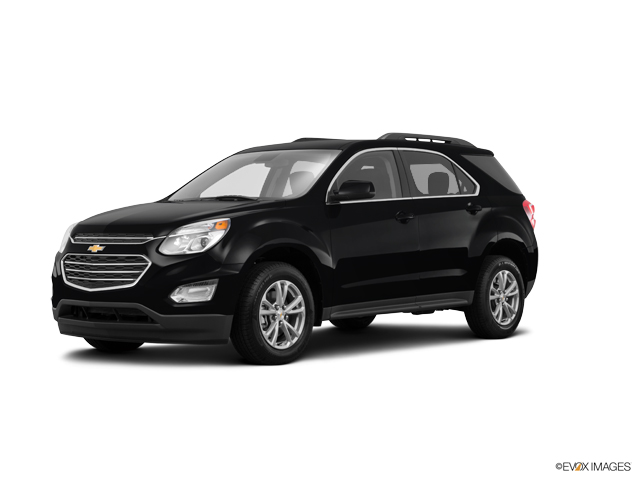 Confirmed Service Customer
Not happy. Too much to type
Teresa C.
BALTIMORE
Confirmed Service Customer
The body repair work done to the rear of my call was a excellent job and the staff were very courteous friendly polite and very professional but when I picked up my That night from a dealership it looked great but I did not see the scratchers across my hood in the front of the vehicle as if something had been drawn across the top The next morning after I had gotten to work.
John W.
Confirmed Sales Customer
Service was exceptional. Thank you!
Christopher C.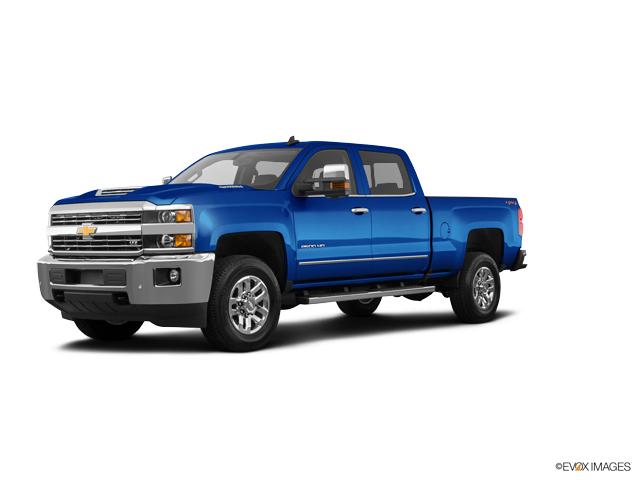 Confirmed Sales Customer
The team at Ourisman was friendly, courteous, and made me feel like they cared about getting me the best deal for me. I am very happy that they were able to work out getting me into the exact 2019 Chevy Bolt EV Premium that I wanted! With all the bells and whistles!!
James S.
Confirmed Sales Customer
I bought a 2019 Bolt EV - I had made original contact through the chat function on the Ourisman website. A manager called me and set up an appointment for the same day. When we got to the dealership a car matching my interest was waiting on the lot. Our salesman was ready for us -- took us on a test drive, answered all our questions, offered us options with out doing a "hard sell" and walked us through the process.We expected the whole process to take at least 2 hours. Our only surprise was that it actually took us over 3 hours. But very little of that time was spent waiting, most of that time was going through the various steps.We thought it was a good experience.
Susan K.
Confirmed Sales Customer
Loved Rebecca; she was helpful and eager to make us happy. Only issue was finance was super backed up so we spent a couple more hours there than we wanted to.
Adrianna S.
SILVER SPRING
Confirmed Sales Customer
Great place to purchase a new or used vehicle. I am70 years old, and have purchased quite a few vehicles during my lifetime. Was in the market for a new Chevrolet Colorado. Noticed one online @ Ourisman Chevrolet located in Baltimore Md. Contacted sales professional Maria Pickney, gave her my trade info, and vehicle I was interested in. did all this on the 1 hour drive to get there. When I arrived she had the vehicle parked out front keys in hand, a big smile and a good hug when I arrived. Maria has a great personality, and willing to do anything to assist in the buying process, not pushy at all. Maria treats you like family at all times. Ed assisted with the figures, and within 15 minutes arrived at a fair price for new and the trade. Every person at that dealership treats you with dignity and respect, it was a real pleasure with the entire purchasing experience. Exceeding my expectations at all times. Would highly recommend this fine dealership to all. Thanks Maria, you are the Queen of Sales @ Ourisman Chevrolet of Baltimore Maryland.
Bernard K.
HANOVER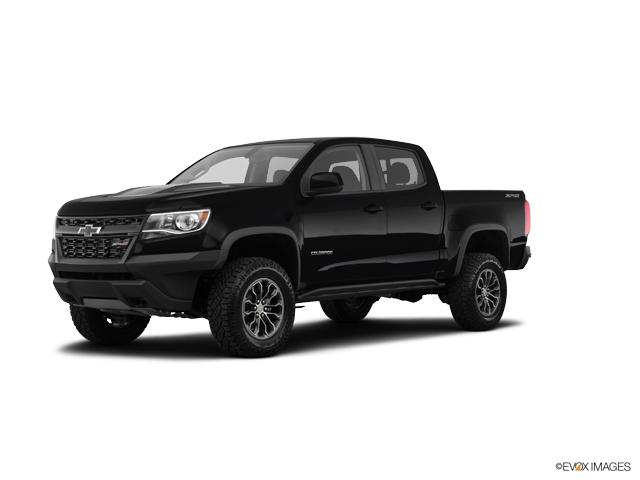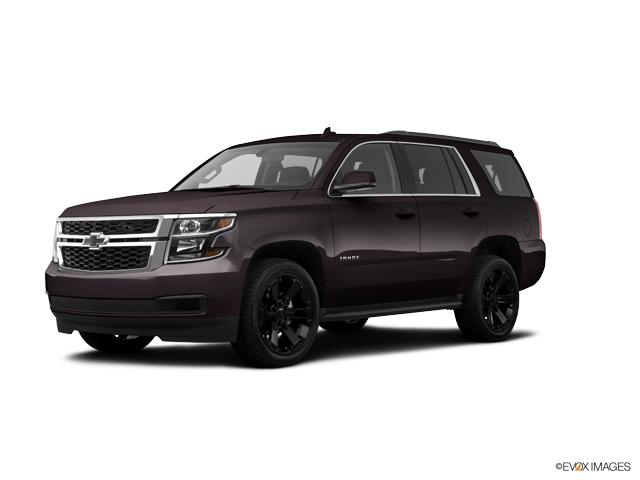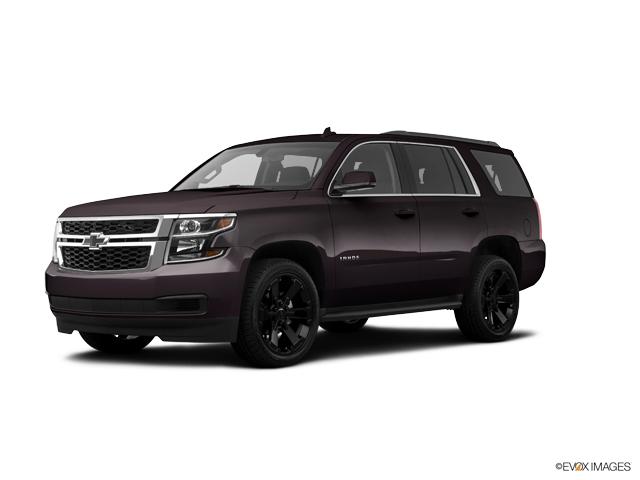 Confirmed Sales Customer
My husband and I had a wonderful experience at your dealership on 11/30. We dealt with the following three people Meredith(sales manager),Becca Wilson (sales) and Charles Cain (finance manager). In all of our years of buying vehicles this was by far our best experience.My husband dealt with Meredith over the phone because we did not want to waste our time when getting to the dealership and not getting the deal that they talked about over the phone, mostly because we live in VA. and the dealership is in MD. a hour and a half away from us.We did get the deal that was given to us over the phone and we couldn't be happier. When getting there we met with Becca and Charles and there was no shenanigans that you almost always feel like you put up with when buying a vehicle. I would definitely recommend this dealership to friends and family and anyone. Thank you all for a fantastic experience and deal.
Eva W.
STERLING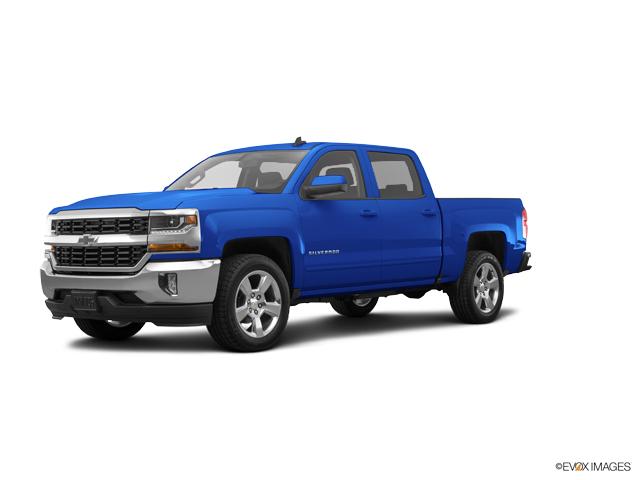 Confirmed Service Customer
I came to get a oil change and my car got scratched up. Only for the service manager to tell me that it was already done before I came.(Then told me he would get it touched up) I went home so frustrated I looked at the cameras at my house and saw that it wasn't. This company has literally went down hill since I've slid cars there. I will not be coming back and I'll make sure I let the church I lead know (5,000members) never to patronize this business. You do not treat customers this way. It's very obvious you don't care about people just there money. Customer service is horrible.
Terrell R.
GWYNN OAK
Confirmed Sales Customer
Thank you for making the transaction so simple
Christopher C.
PURCELLVILLE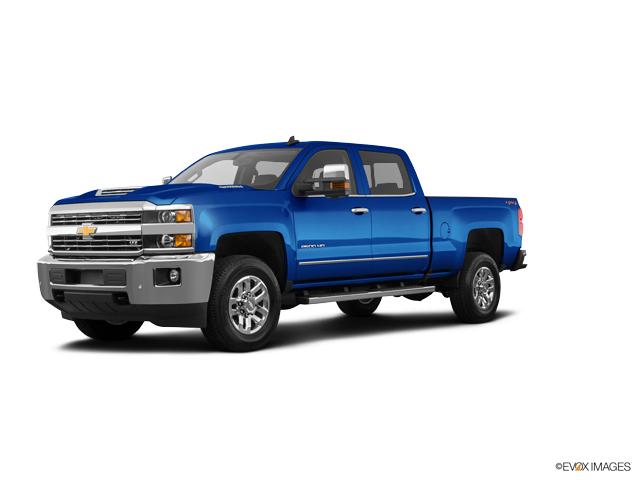 Confirmed Sales Customer
we bought a Colorado Z71 truck. every employee who work with us was most pleasant and very help
Elizabeth K.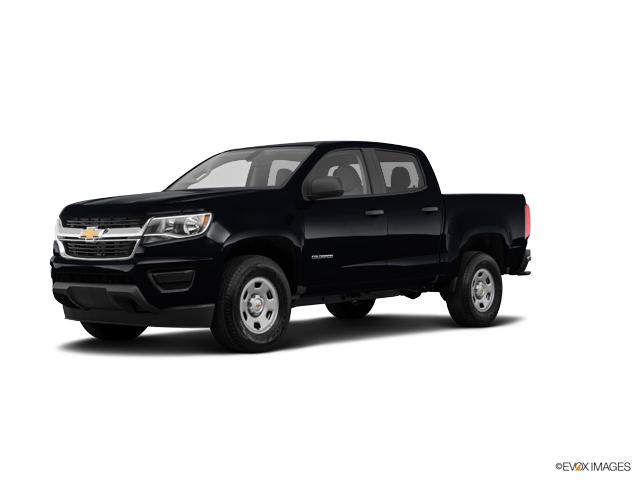 Confirmed Service Customer
Very pleasent
Donald P.
BALTIMORE
Confirmed Sales Customer
my experience buying my new truck was a wonder experience. everyone most pleasant and helpful. I would most highly reccomend my friends and family.
Elizabeth K.
BALTIMORE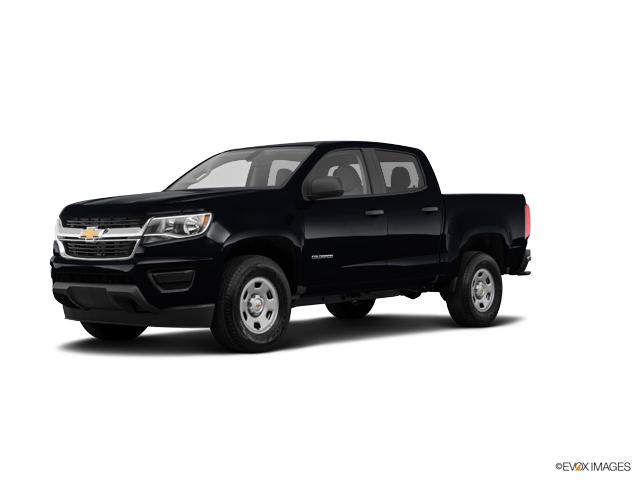 Confirmed Sales Customer
So there we were about to simply go for a Black Friday test drive of the 2018 Chevy Trax when all of a sudden our sales associate John Dowell took great care of us! He made us an offer we couldn't refuse, so we had to take him up on it. Go see him, if you want a good deal. Do your homework on Cars.com first, and you'll see this dealership pop up with some good MSRP's.
Kevin G.
GERMANTOWN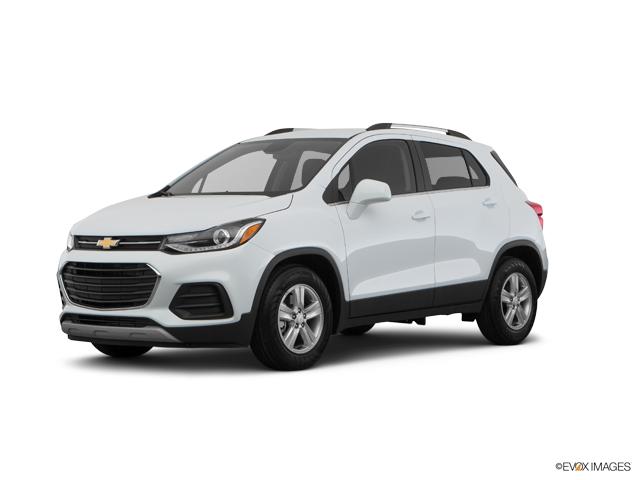 Confirmed Sales Customer
They made me feel comfortable, They answered all my questions, Very professional, I would recommend them to anyone, Thank you
Christian T.
LANCASTER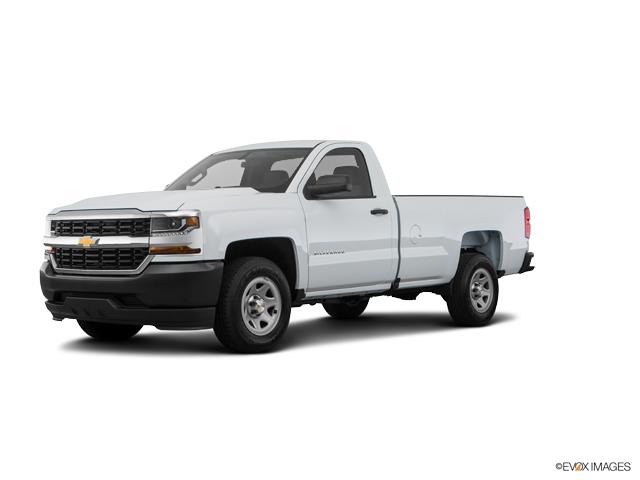 Confirmed Service Customer
I had my 2015 Chevy Tahoe serviced for an issue that was covered under warranty. The work was done in a timely matter and the customer service was wonderful. I would definitely recommend getting your service done here.
Towanda O.
Confirmed Service Customer
I brought my vehicle in for an oil change and rotate the tires. Everyone I talked to was very nice and helpful. However, while driving home I checked my tire pressure via the onboard instrument panel. To my surprise all four tires were 4-5 pounds under inflated. So does that mean that they weren't rotated at all? Common sense would dictate to check pressure when rotating the tires. I feel I should check to see if the oil is clean and has been changed also.
Jeffrey R.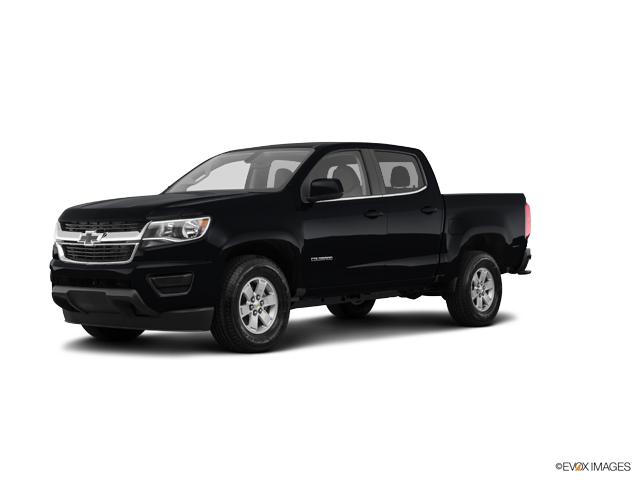 Confirmed Service Customer
Very courteous and timely service
Bernadette H.